You Are Invited to Attend
The Connecticut Criminal Defense Lawyers' Association's
Annual Meeting
WHEN: Thursday, October 13, 2016
WHERE: Anthony's Ocean View, 450 Lighthouse Road, New Haven, CT  06512 (click for directions.)
AGENDA:
Honoring
Diane "Cookie" Polan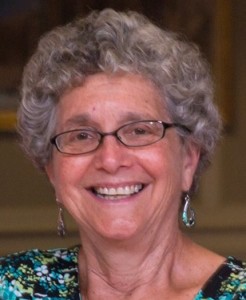 Recipient of the Champion of Liberty Award
Diane 'Cookie' Polan has been practicing as a criminal defense lawyer for over 35 years. Part of the first women's entering class in 1969 at Yale University she graduated magna cum laude, 1973 and from Yale Law School in 1980. She served on the New Haven Legal Assistance Association Board for 14 years serving 2 terms as VP and 1 as President. She received the Pro Bono award from the CBA in 2000. She received the CWEALF "A woman Makes a Difference" award in 2008. She has a national reputation and is known as a tenacious, fierce, dynamic feminist criminal defense lawyer in both state and federal courts. She partnered with Kuriloff and Levine, a feminist law firm, Williams and Wise, and later Norm Pattis,  all before opening her own practice where she most recently partnered with Max Simmons.
Honoring
Allison Near
Recipient of the First Annual Cookie Polan Award
DETAILS: Cocktail hour:  6-7:00 p.m. Dinner and meeting:  7:00 p.m.
Open Bar Sponsored by Ruane Attorneys
Register by emailing Lisa Cerverizzo or online.